'Blow The Man Down' official commemoratory edition by La Boca.
This is the first of a couple of new limited edition screen prints we've been working on for La_boca. The poster was officially commissioned by Amazon Studios for the film's production crew, so will be heading out to directors and production house head-honchos, as well as other companies associated with the film.

It's a beautiful piece of artwork. Fluid lines, clever intersections, and strong colours are the order of the day. Richard from la_boca popped by the White Duck Editions studio to sign off on ink mixes, and we then took this direct to print.

'Blow the Man Down' is a 24"x36" edition of 50, printed in 4 colours onto 285gsm Woodstock speckled paper.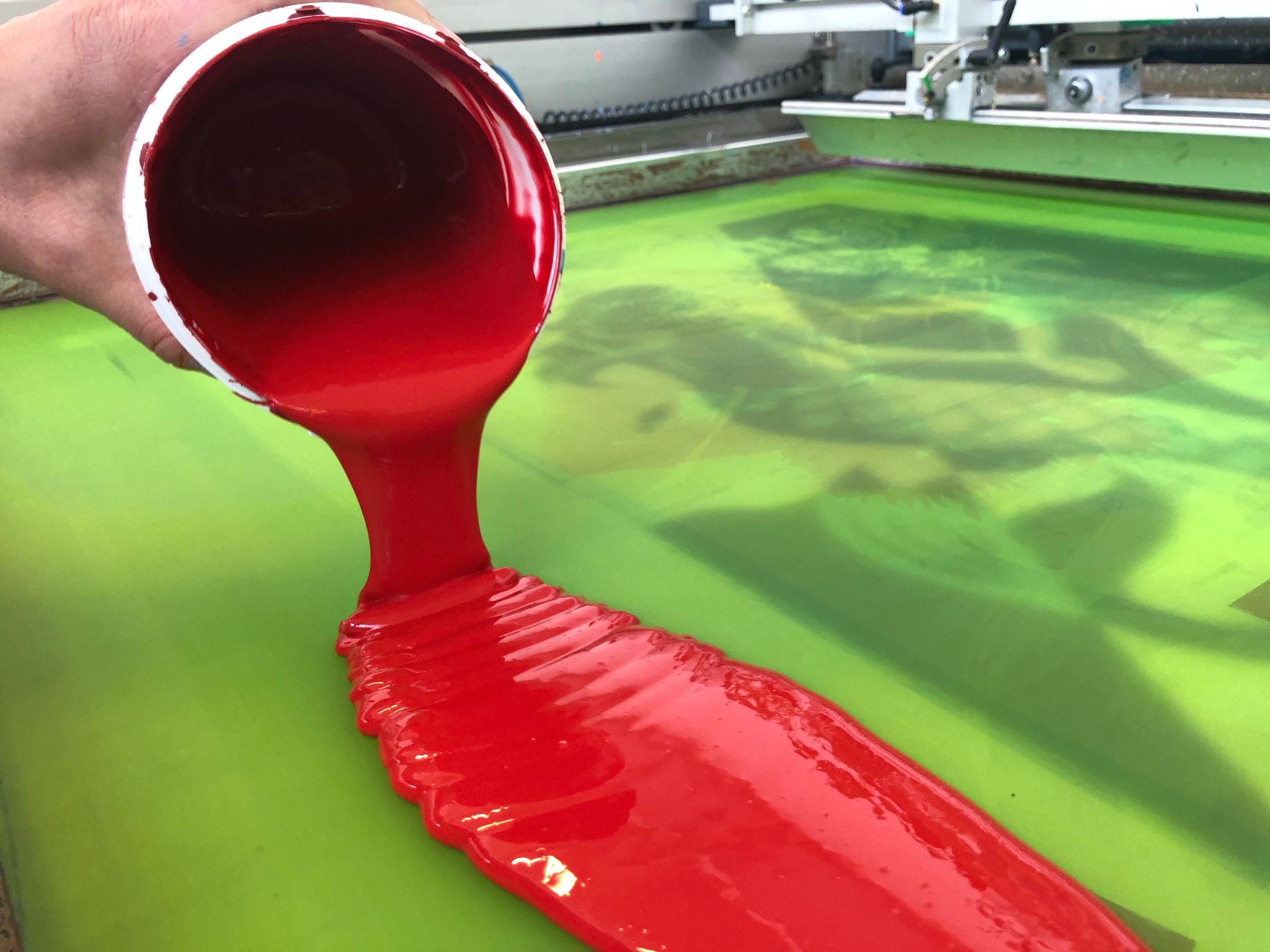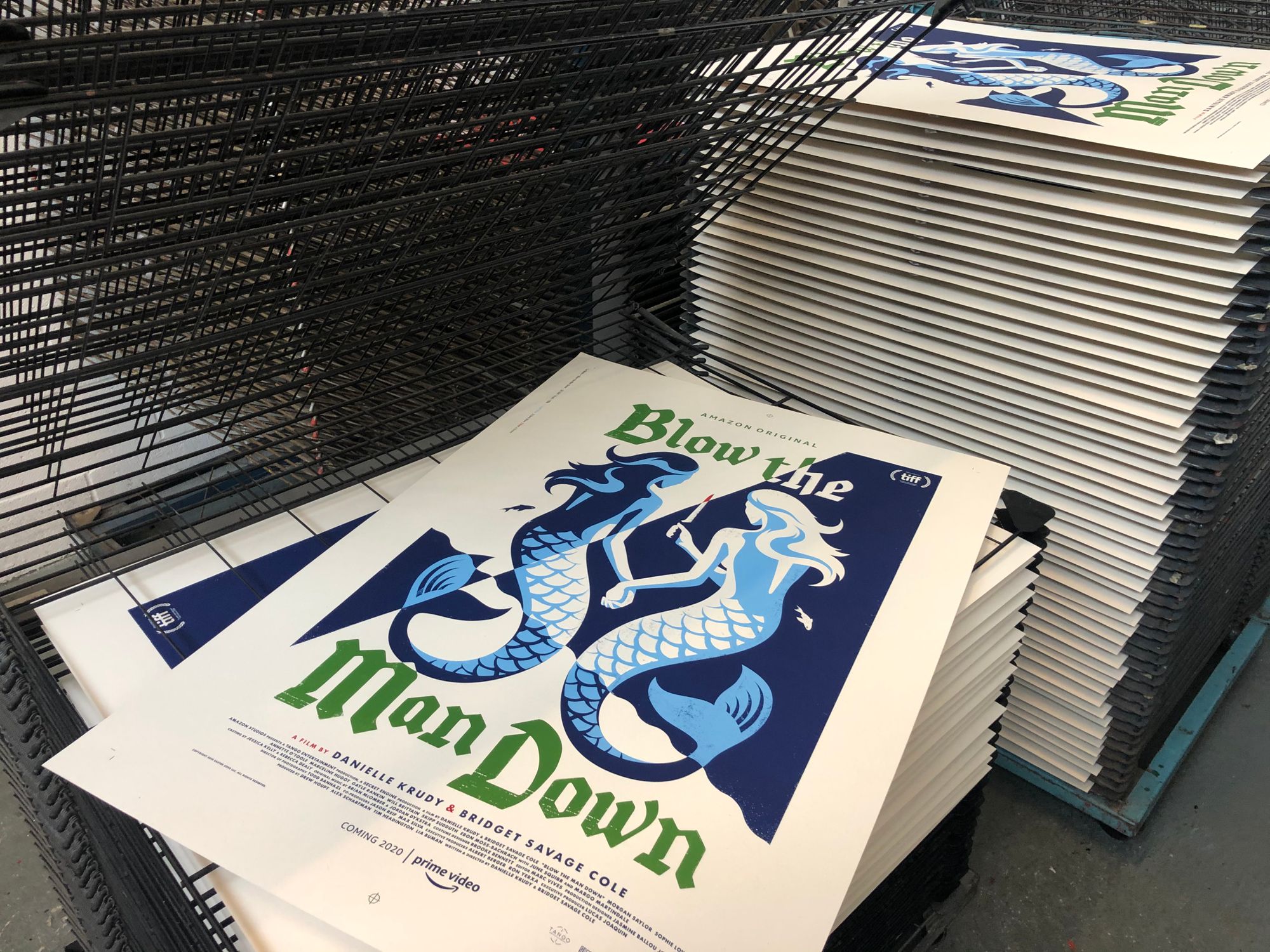 Join the newsletter to receive the latest updates in your inbox.