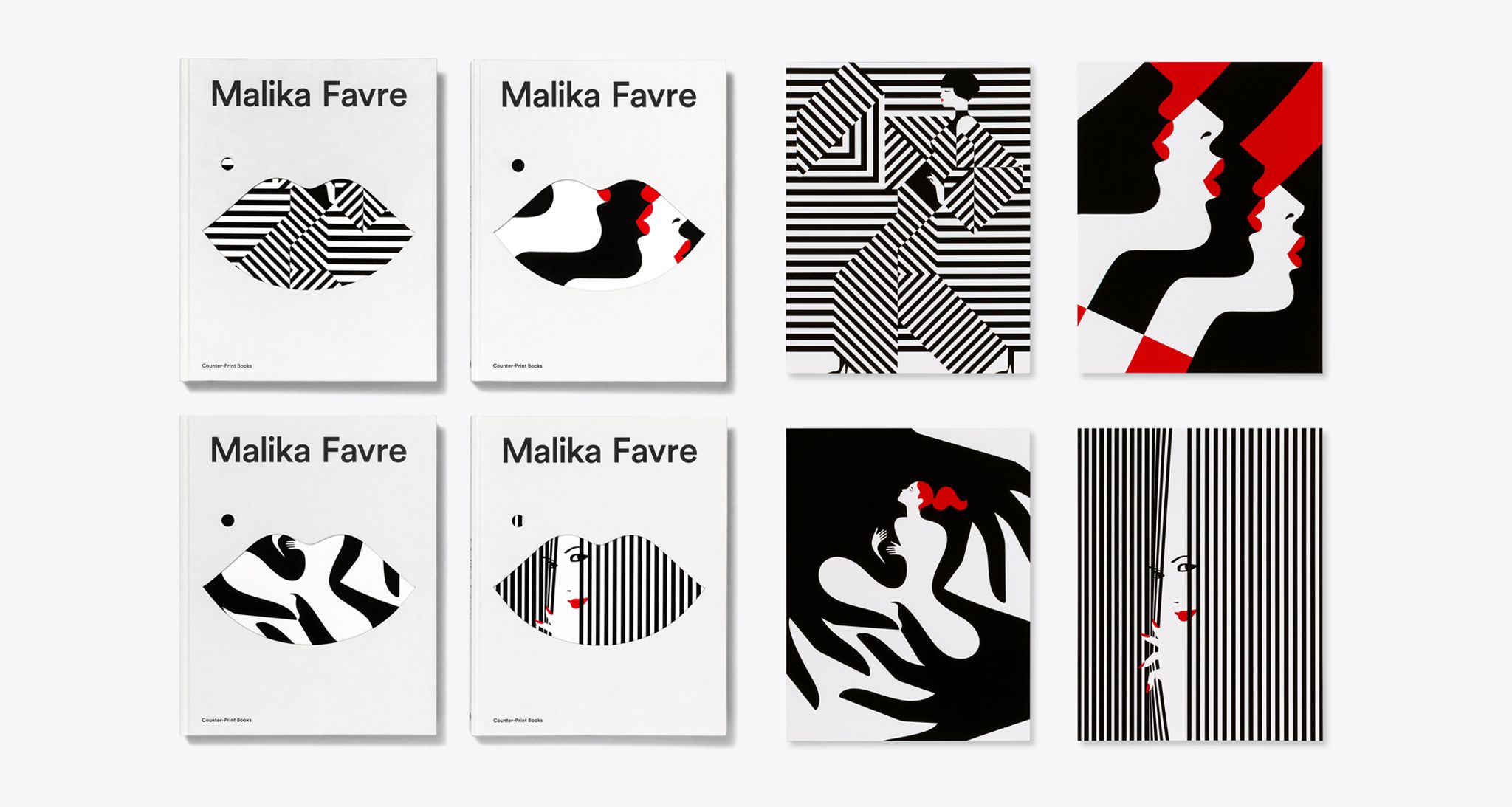 Malika Favre Monograph with screen printed inserts.
With an altogether deserved celebration, Malika Favre recently released her first Artbook, which has sold like the most indulgent hotcakes you ever laid eyes on!

The monograph, published in the UK by Counterprint Books, presents the last 8 years of the artist's work, and inside you'll find a 216-page explosion of exquisite colour and finesse. It's a tour-de-force showcase of Malika's style, where the realms of ILLUSTRATION and ART are naturally as one.

As part of the book launch, we screen printed a set of 4 editions that were designed to slip inside the die-cut cover, creating a set of uniquely limited edition books. The books with accompanying prints sold out within 24 hours of release. Well done to everybody who picked one up — we imagine it would have been hard to resist!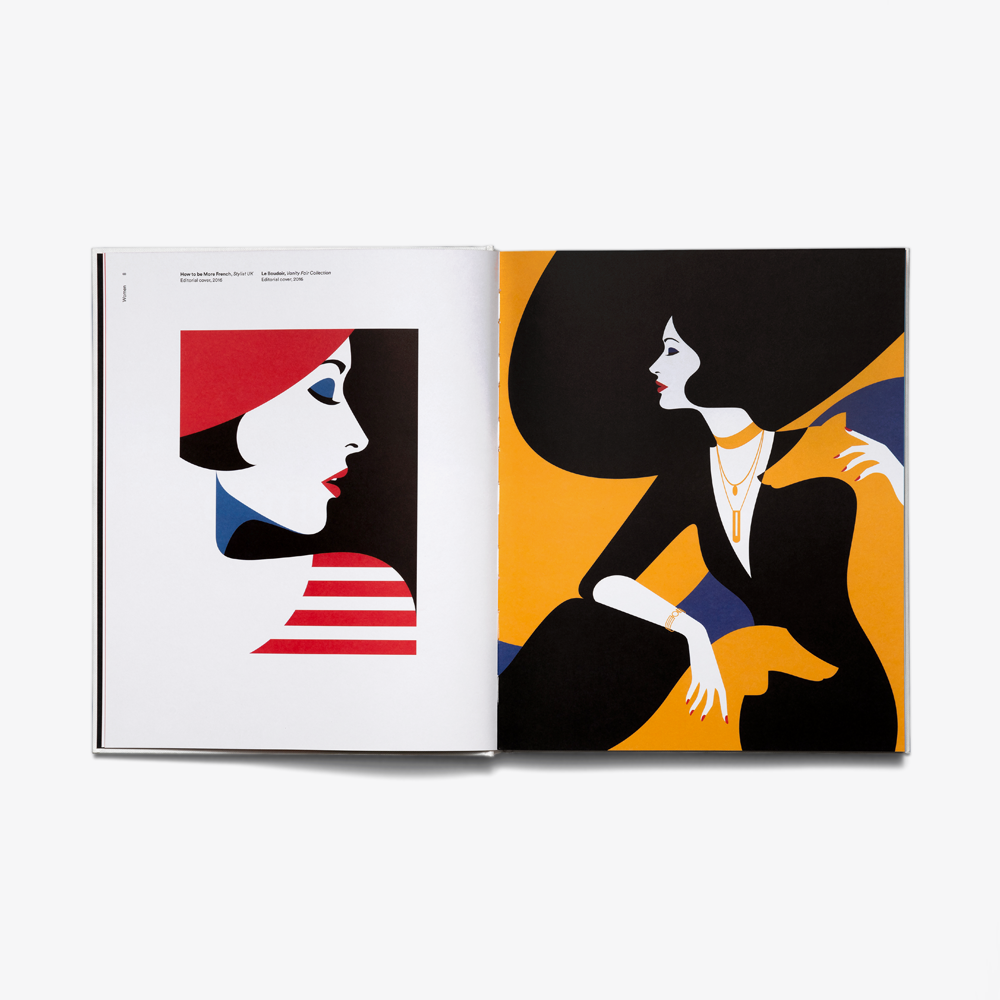 We want to send huge congratulations to Malika. This book seems to represent a significant career milestone, as well as an underscoring and starting point for what will happen next.

It's been our considerable pleasure to work with Malika for the better part of these last 8 years, producing screenprint editions of ever-increasing subtlety and beauty. Her work, always deceptively simple, makes for unusually challenging (and rewarding) print. The uncompromising importance of the fluid line, strong colour value, and clean washes of ink are three of those things that can make or break a screen print edition. But we love the work, we love the challenge, and when all those things jam then the outcome is always and undeniably special.

To pick up a copy of the Malika Favre book, visit Counterprint Books or the Malika Favre shop.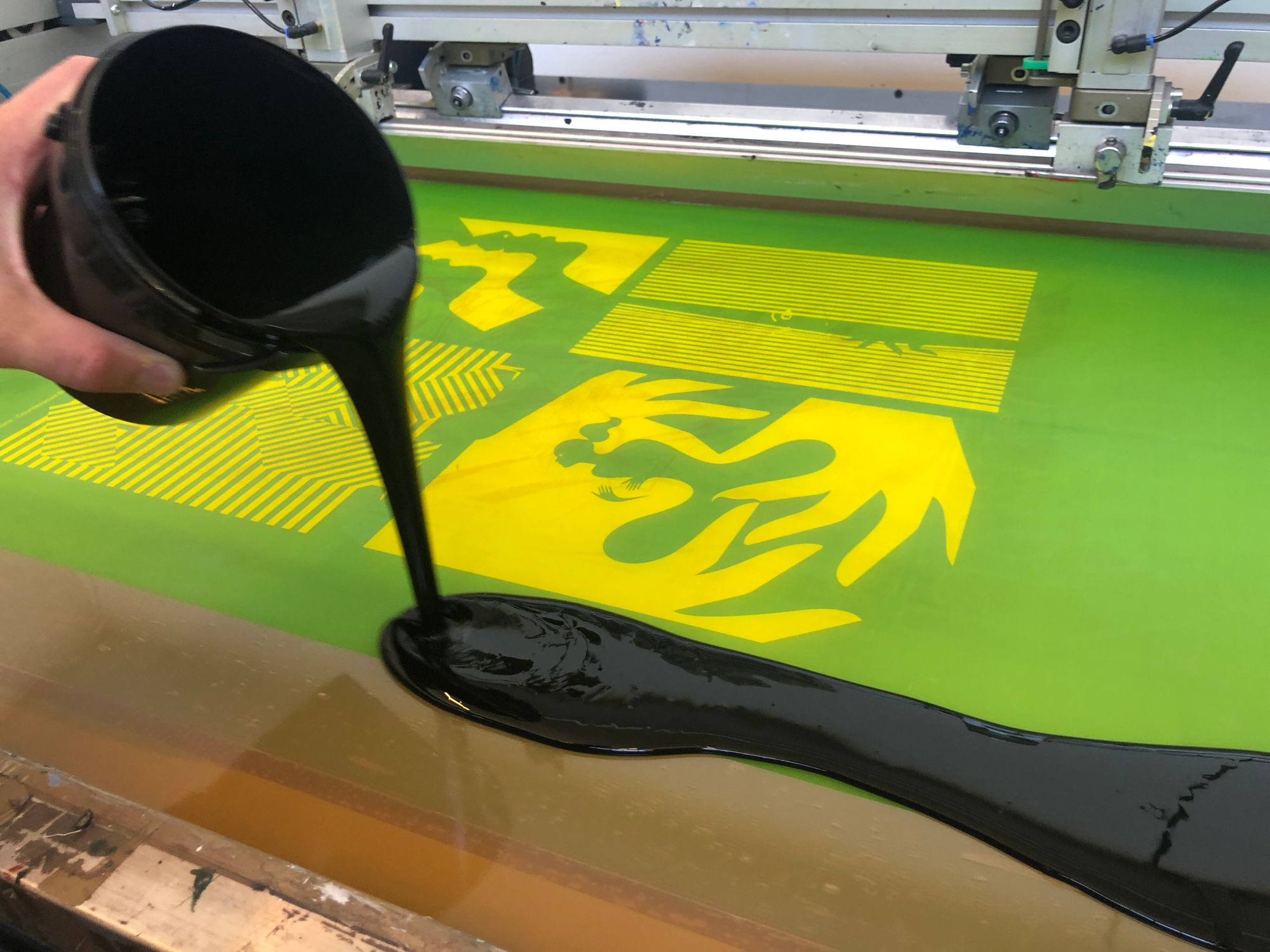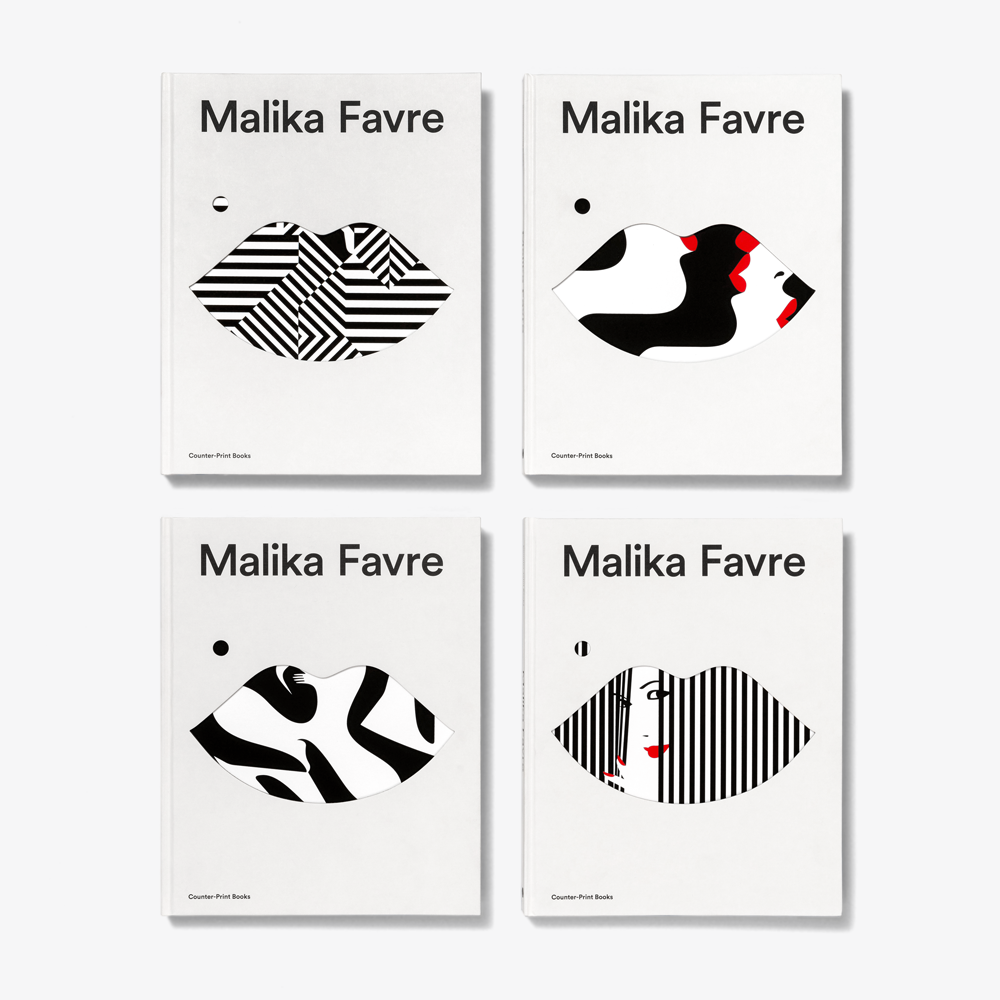 Join the newsletter to receive the latest updates in your inbox.