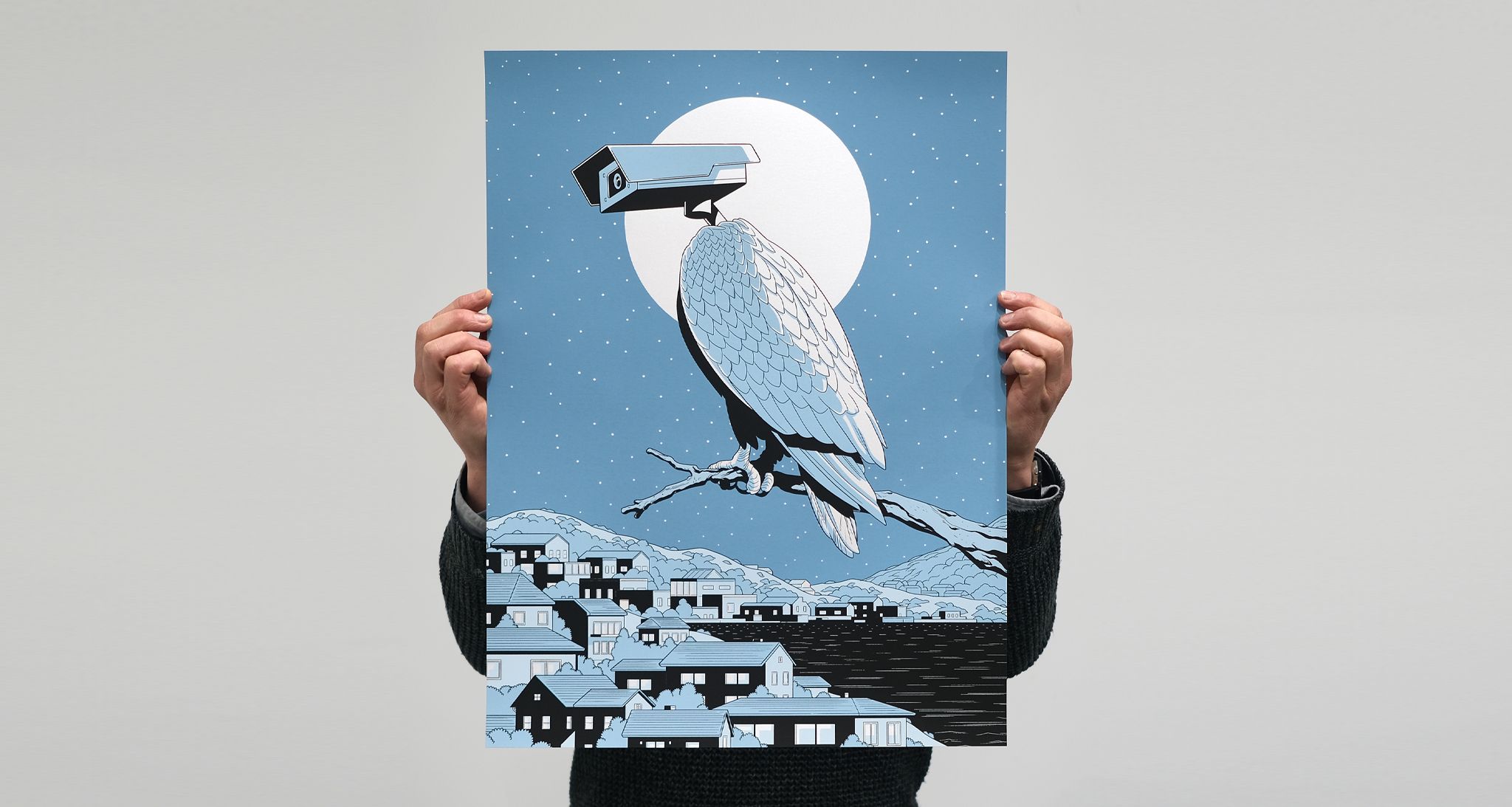 'National Bird' by Anuj Shrestha.
'National Bird' screenprint edition by Anuj Shrestha, released by Evil Tender.

National Bird has been created in subtle shades of signature blue by illustrator Anuj Shrestha. It's the first of this artist's work we've printed, and it was immensely enjoyable to do so. To make sure the blues were all in keeping with one another, we took the unconventional route of printing dark to light (though, still black last, of course), adapting the darkest blue to create each of the subsequent lighter shades. Two of the blues overlap to create a fourth transition.

This one was printed back in the summer, but for some reason has been waiting to be shared. Really not sure why, as we love the artwork and it's an excellent print.

'National Bird' was screen printed at White Duck Editions in a 4 col edition of 50 +AP's. Paper used was an indulgent Peregrina Majestic 'Milk' Pearlescent.

You can find full release details and availability over at Evil Tender. Also, the artist has (or had) AP copies for sale. Proceeds from this poster were going to @blackbrownworkerscooperative.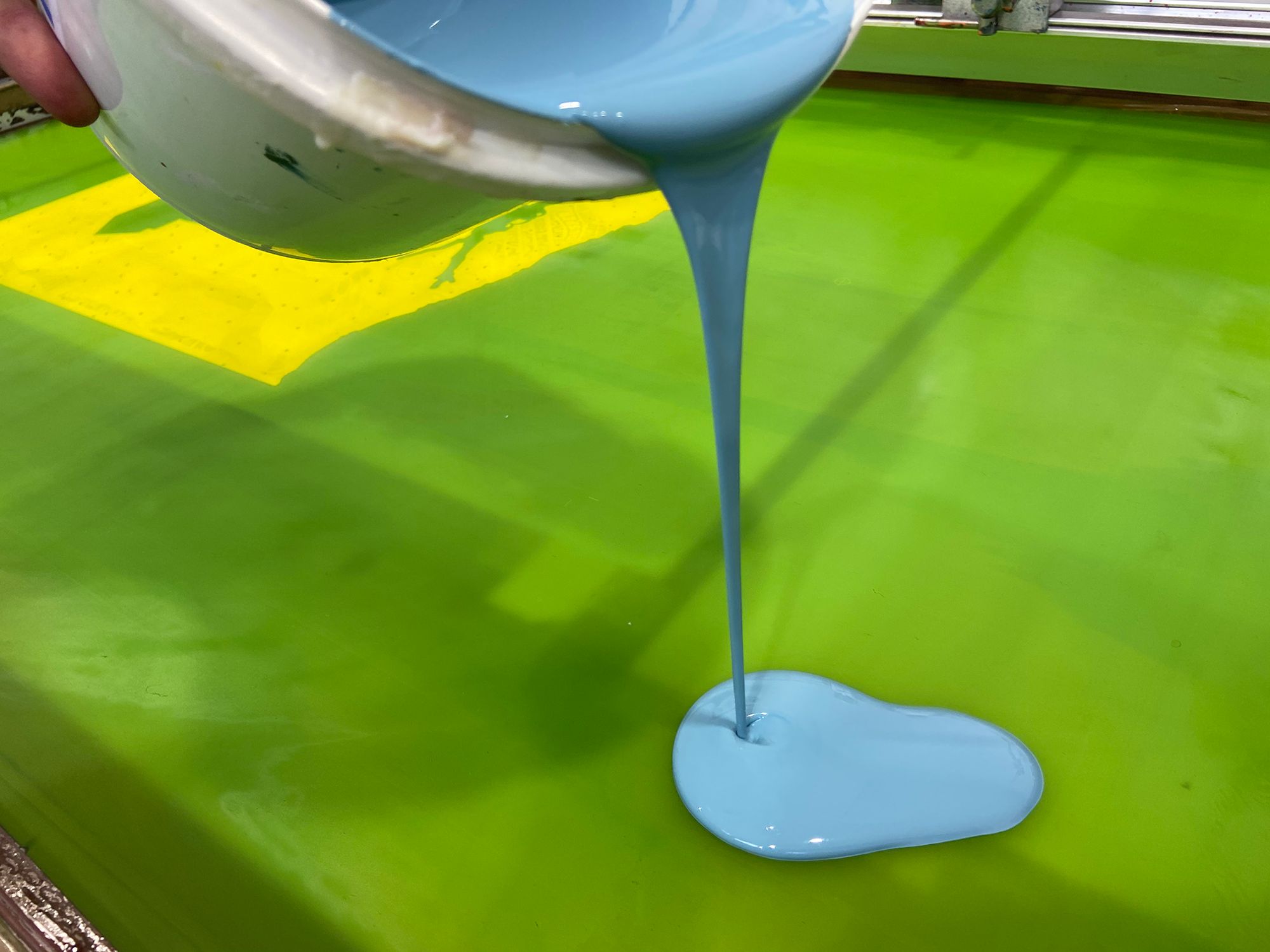 Join the newsletter to receive the latest updates in your inbox.