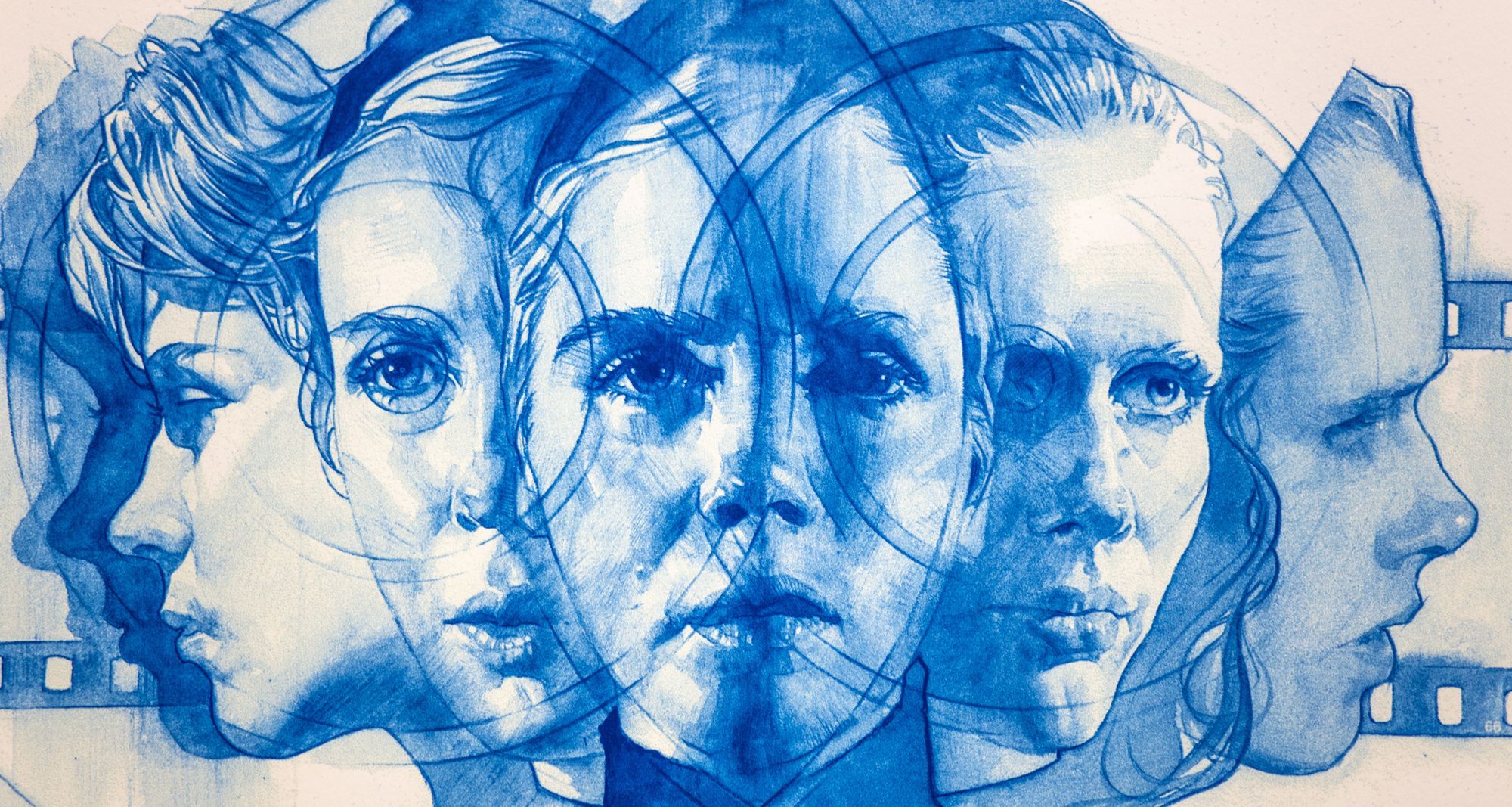 Persona screenprint editions by James Martin.
Persona is a new release by Black Dragon Press, and one of a pair of screenprint editions that marks the start of an Ingmar Bergman series by the gallery.

Black Dragon Press is working with the endorsement of SF Studios and the Ingmar Bergman Foundation, and for Persona they commissioned the remarkable craftsmanship of James Martin.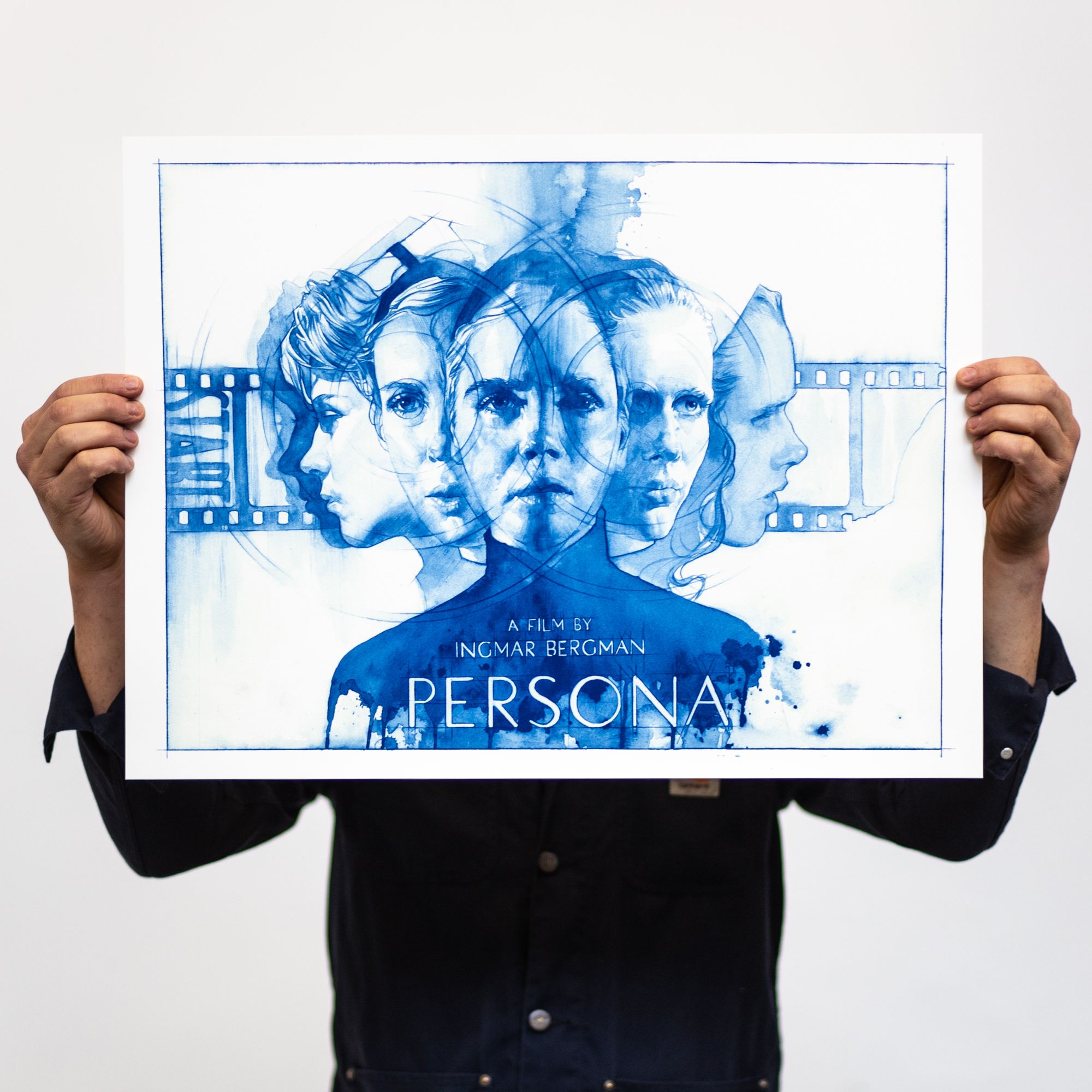 We strongly recommend you visit the Black Dragon Press news page, where you can read about the thoughts the artist brought to bare on this particular work.

Working from the original artwork, we separated for screen print using a technique developed at the White Duck Editions studio.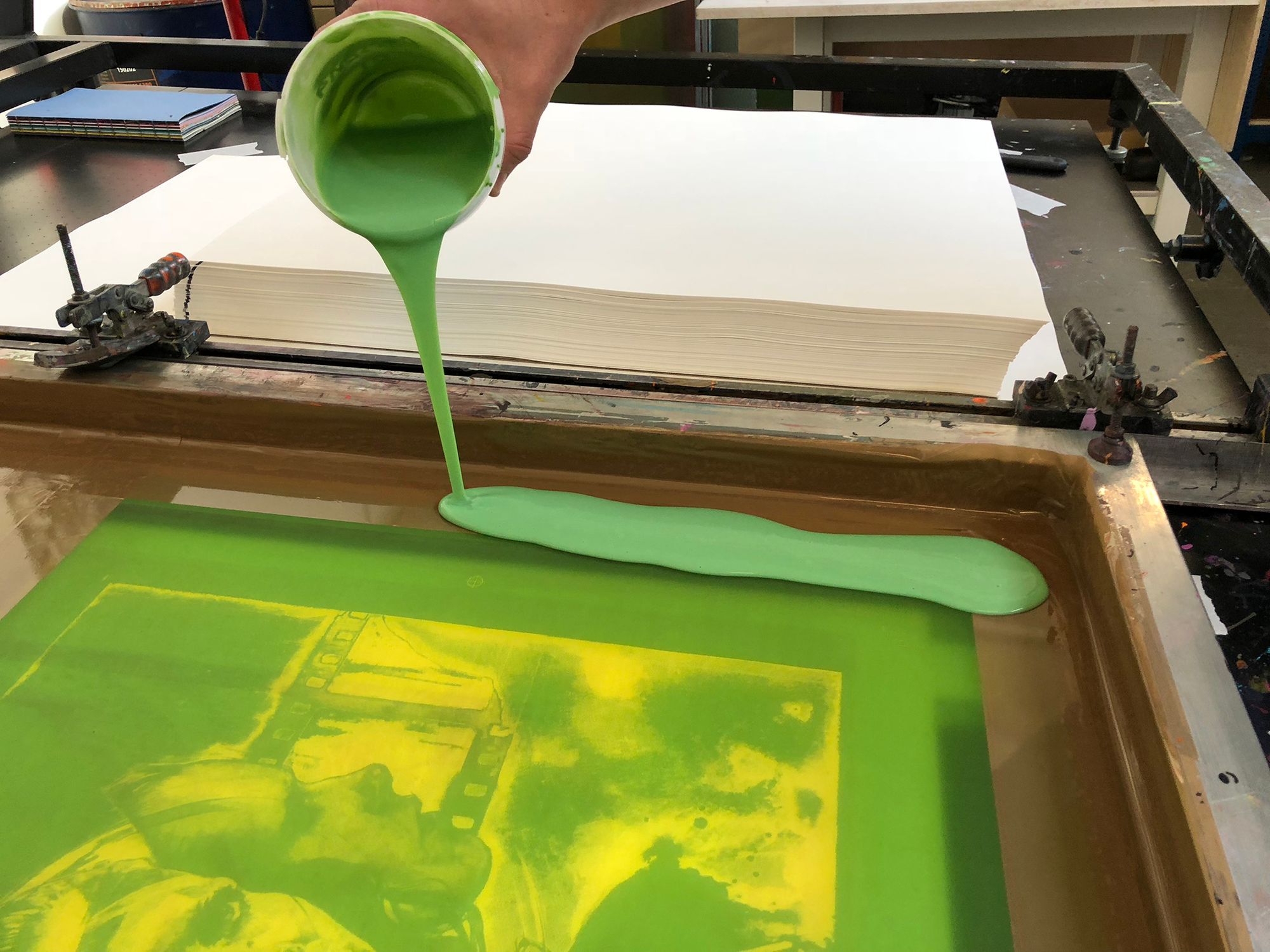 This was then screen printed in a 9 colour Regular Blue Edition of 120, 10 colour Variant Red Edition of 50, and 8 colour Artist Signed Variant Edition of 35.

This was a dream project for us. Great client, great artist, great subject providence, and a chance to really push the screenprint medium.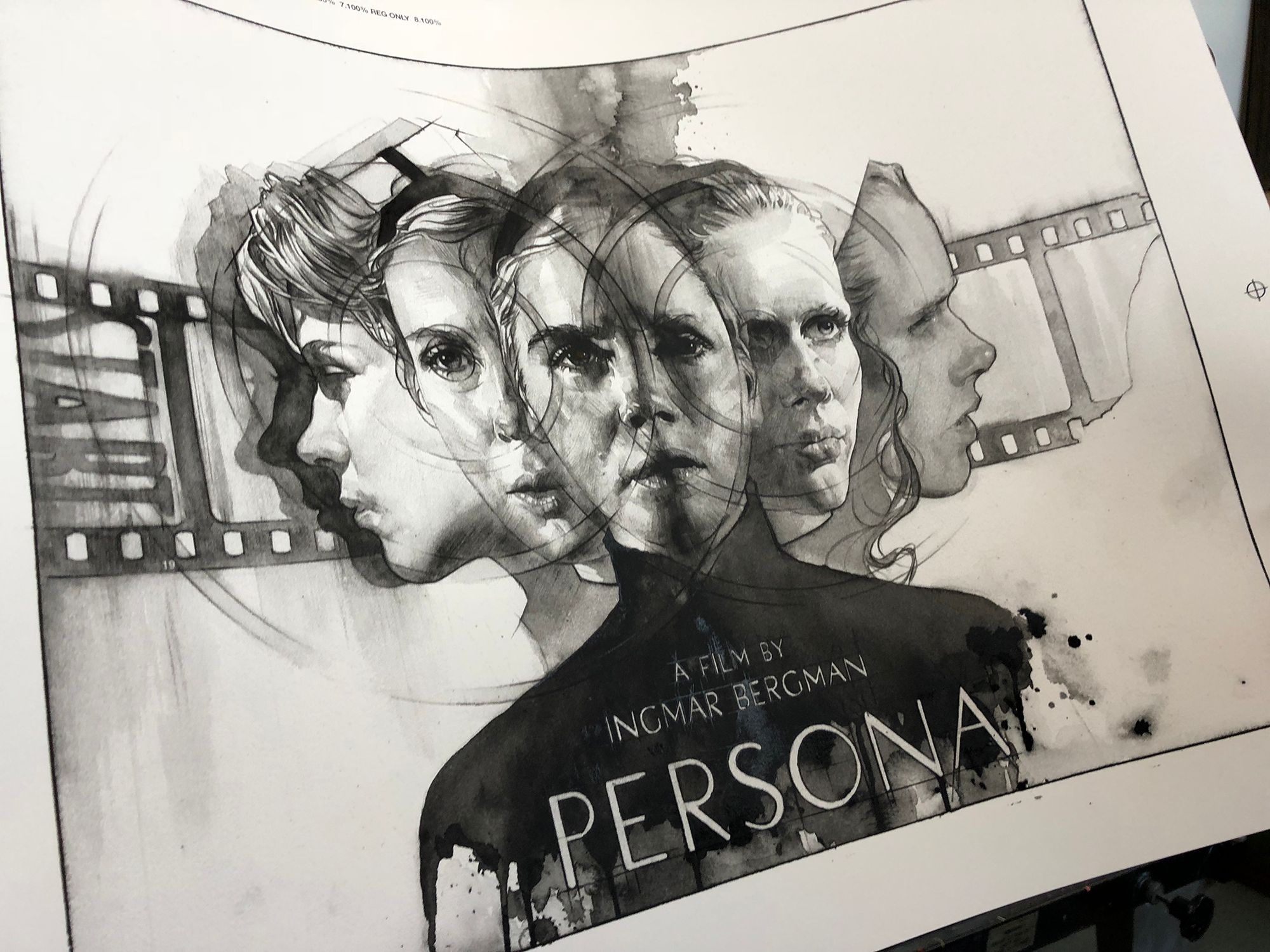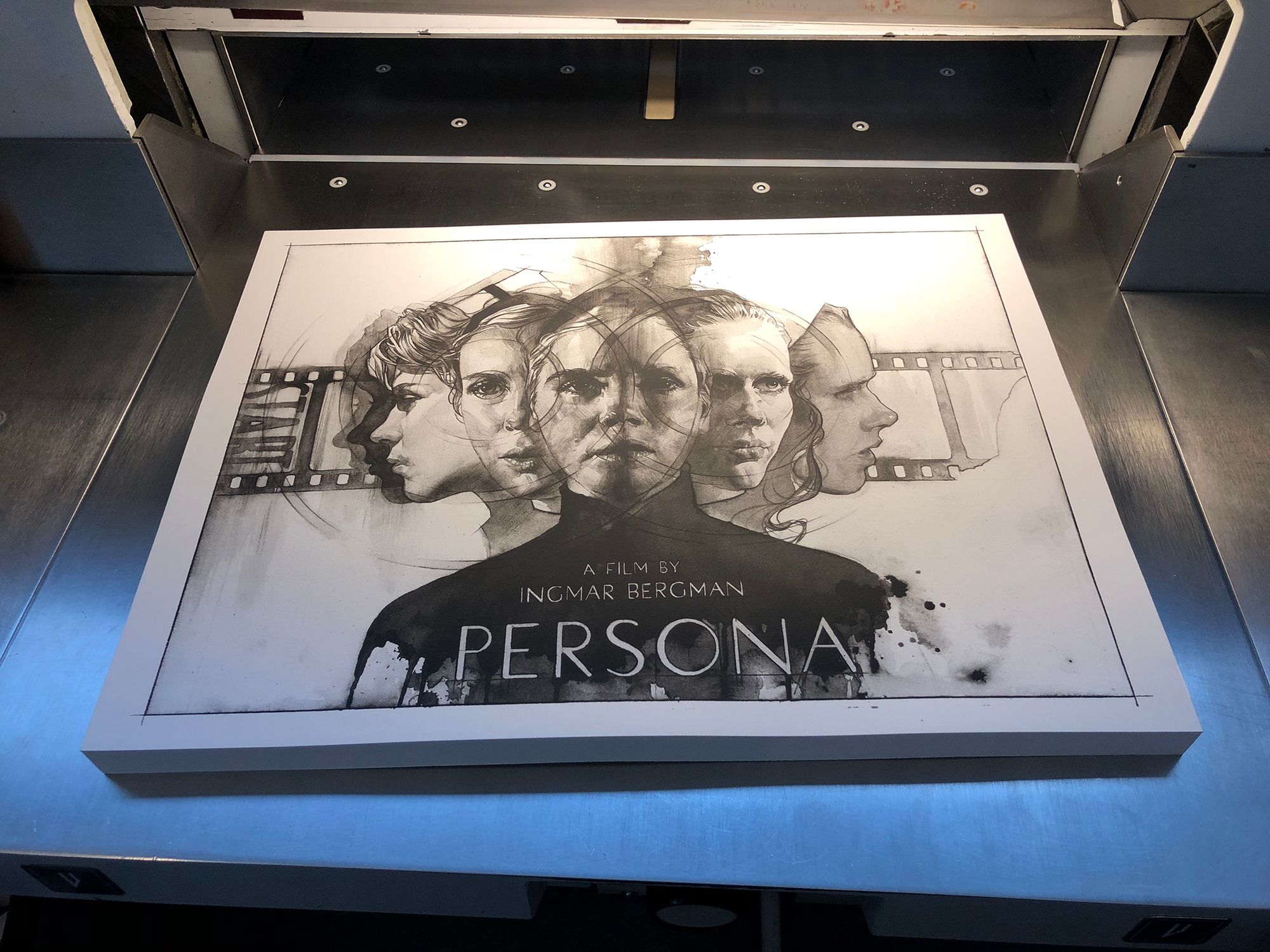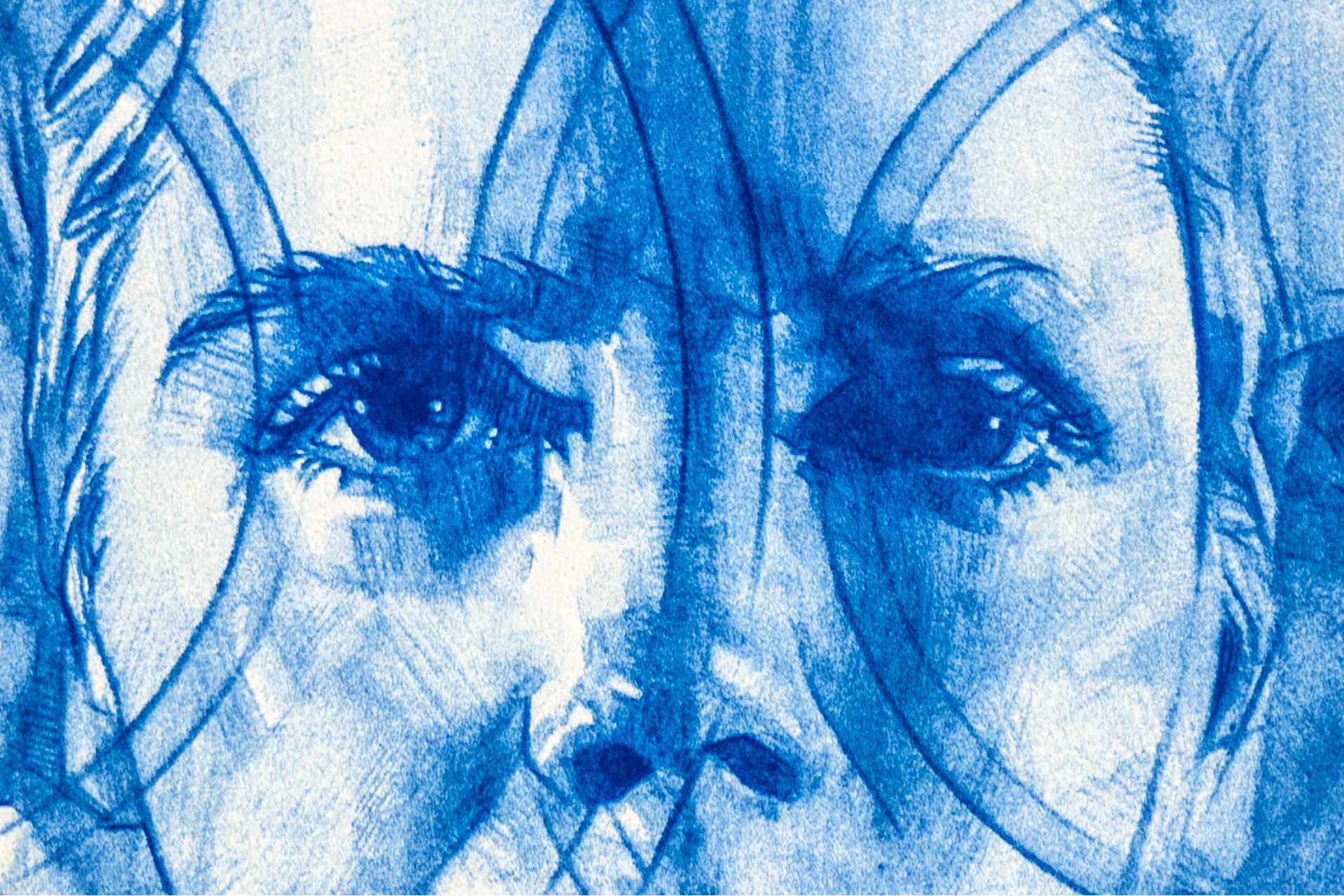 Join the newsletter to receive the latest updates in your inbox.