Screen printed over the last few weeks at the White Duck studio, these Suspiria posters for Dark City Gallery are striking, to say the least. Super punchy colorways and the red 18x24" edition really sits perfectly with the purple 24x36" variant edition.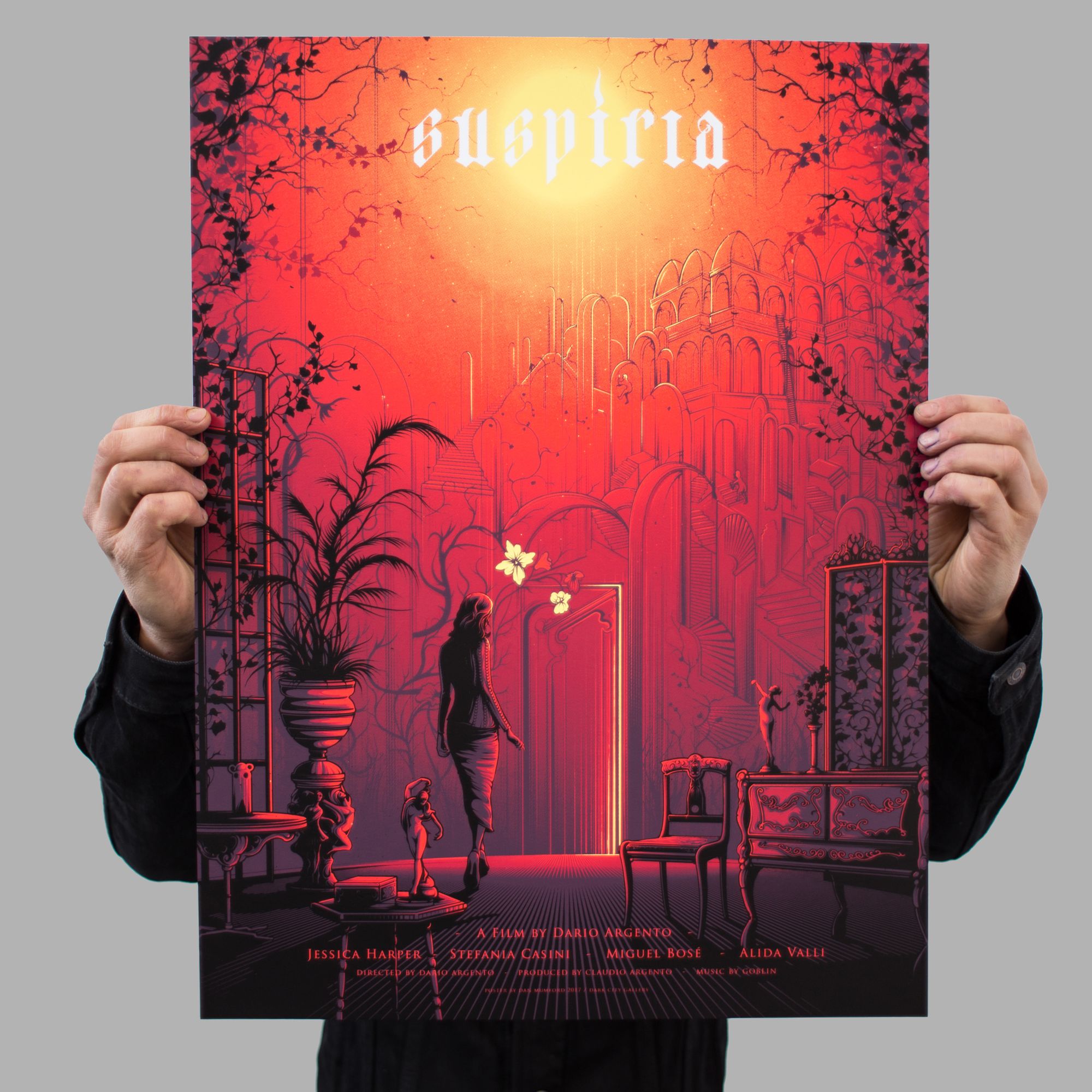 This poster is not just another strong commission from the gallery, it's also a fantastic piece of work by the artist's standards. Created by Dan Mumford, it's a real masterclass in tone and intrigue. We've not printed any of Dan's work for a while, which made screen printing this all the sweeter.

Available in editions of 150 red regular and 75 purple variant, these beautiful posters are available now from the Dark City Gallery store.

If you haven't watched Suspiria yet then we highly recommend you do so!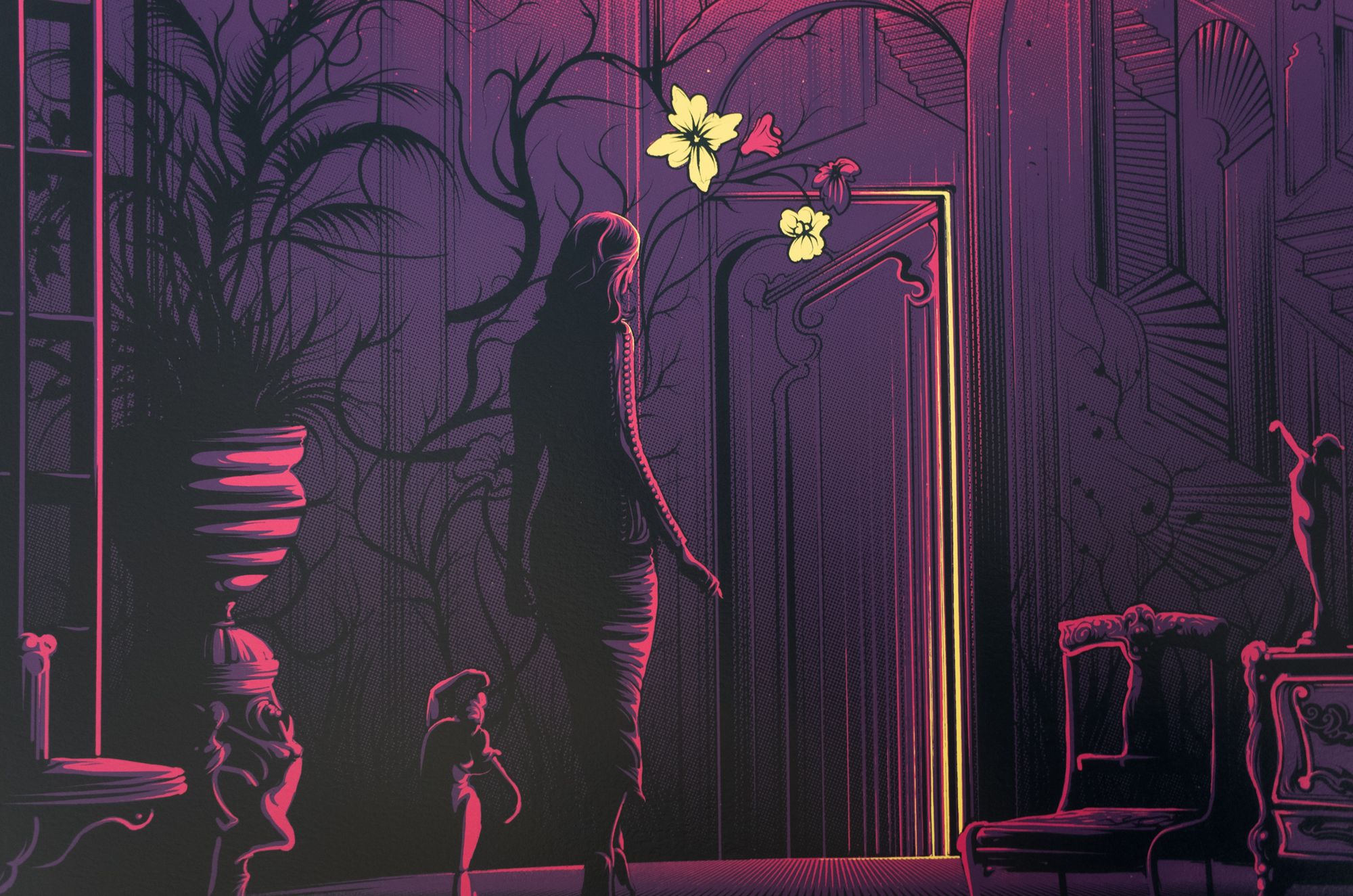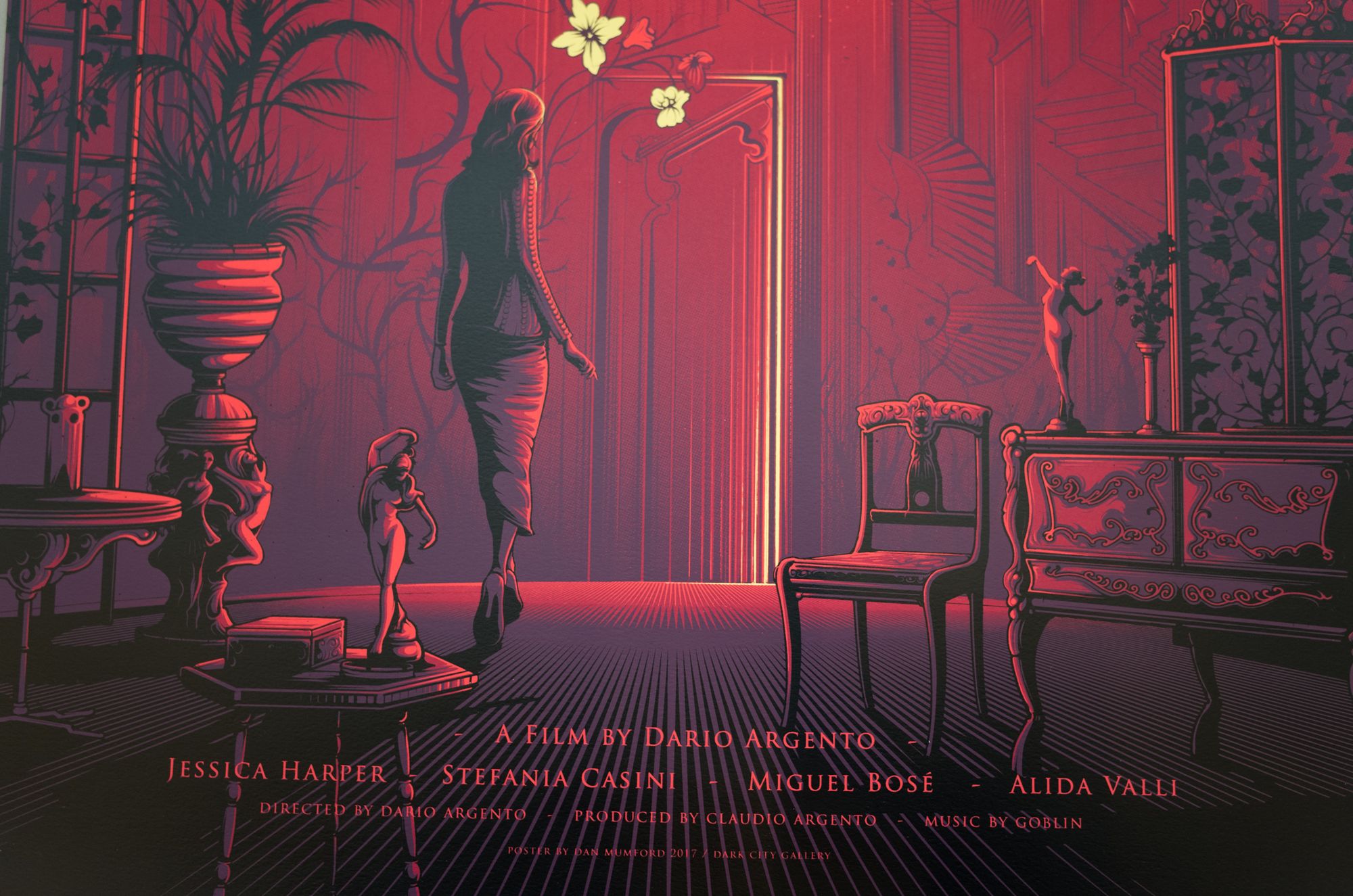 Join the newsletter to receive the latest updates in your inbox.