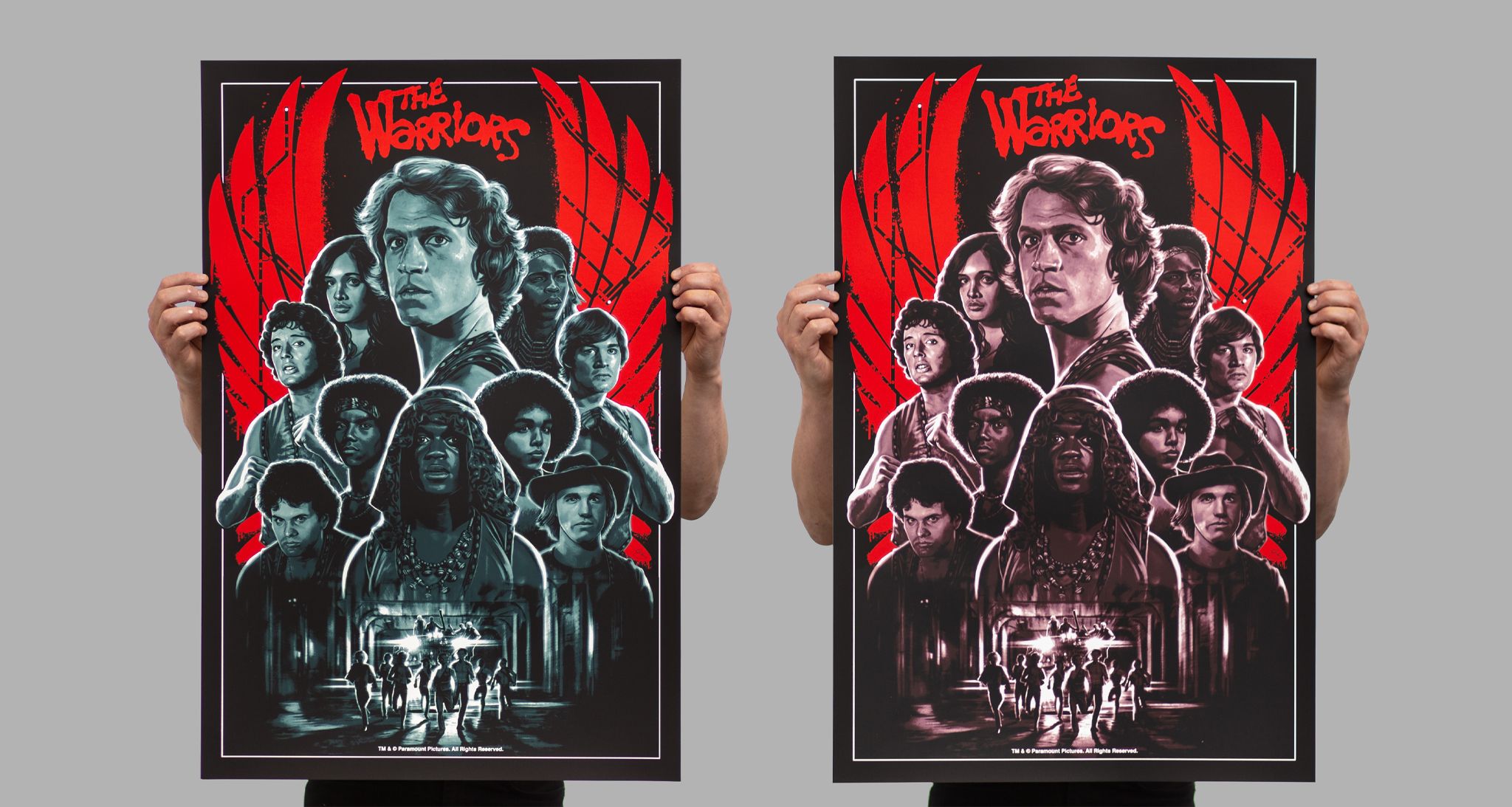 Warriors 40th-anniversary screenprint by Sam Gilbey.
Warriors by Sam Gilbey is a new screenprint edition, produced here at the White Duck Editions studio. It celebrates the 40th anniversary of this iconic movie and is officially licensed by Paramount Pictures.

The artist produced Warriors in collaboration with Fanattik and the main 'teal' print is being sold exclusively by Zavvi in a worldwide edition of 200. Warriors was screen printed at 24"x36", in 6 colours, and onto 270gsm Mohawk Superfine.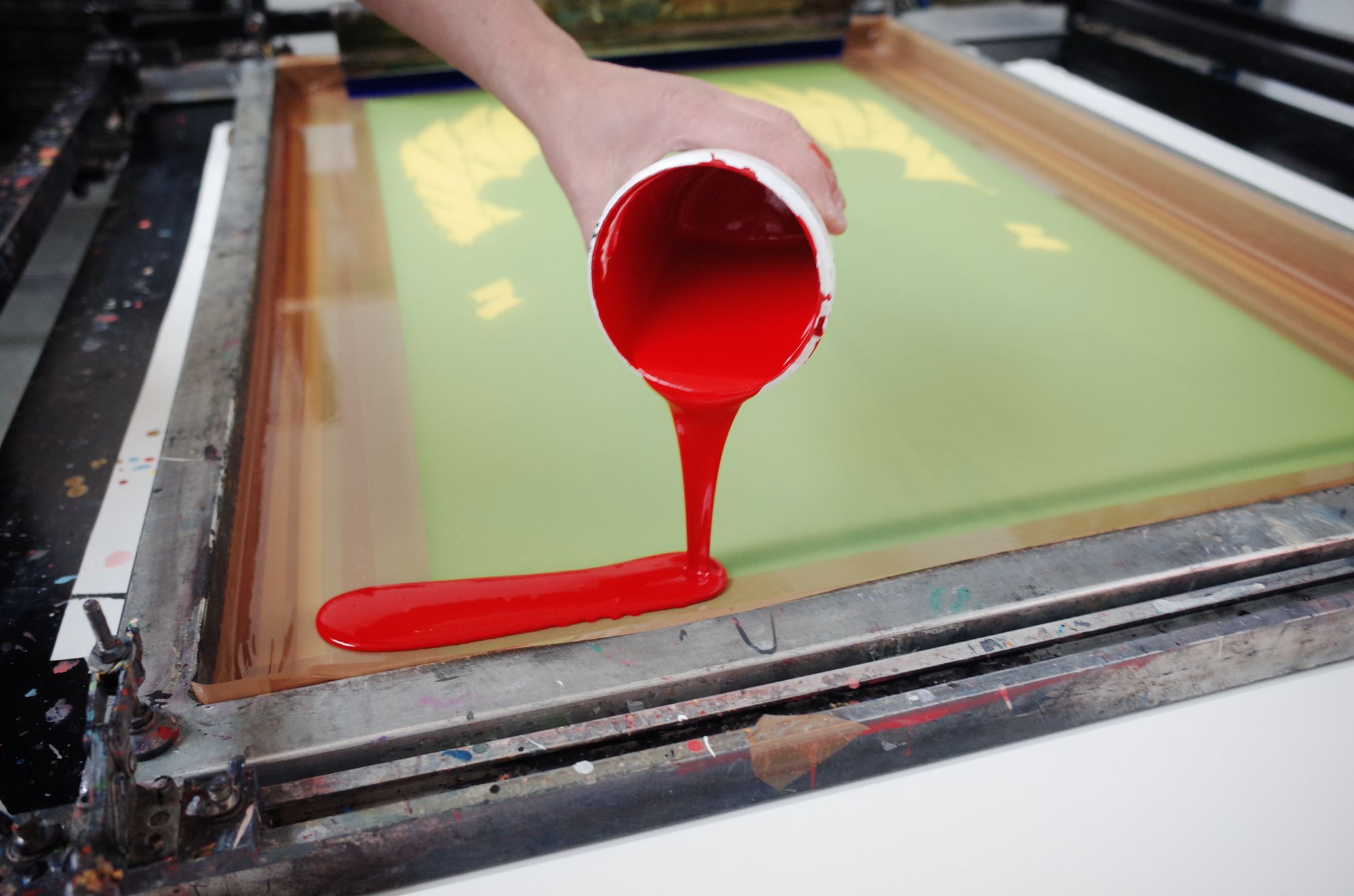 We also printed a 'maroon' variant edition of 20, which is being sold exclusively by the artist, along with a set of regular colourway AP's. These signed & numbered editions will be available TODAY from Sam Gilbey at 6 pm GMT.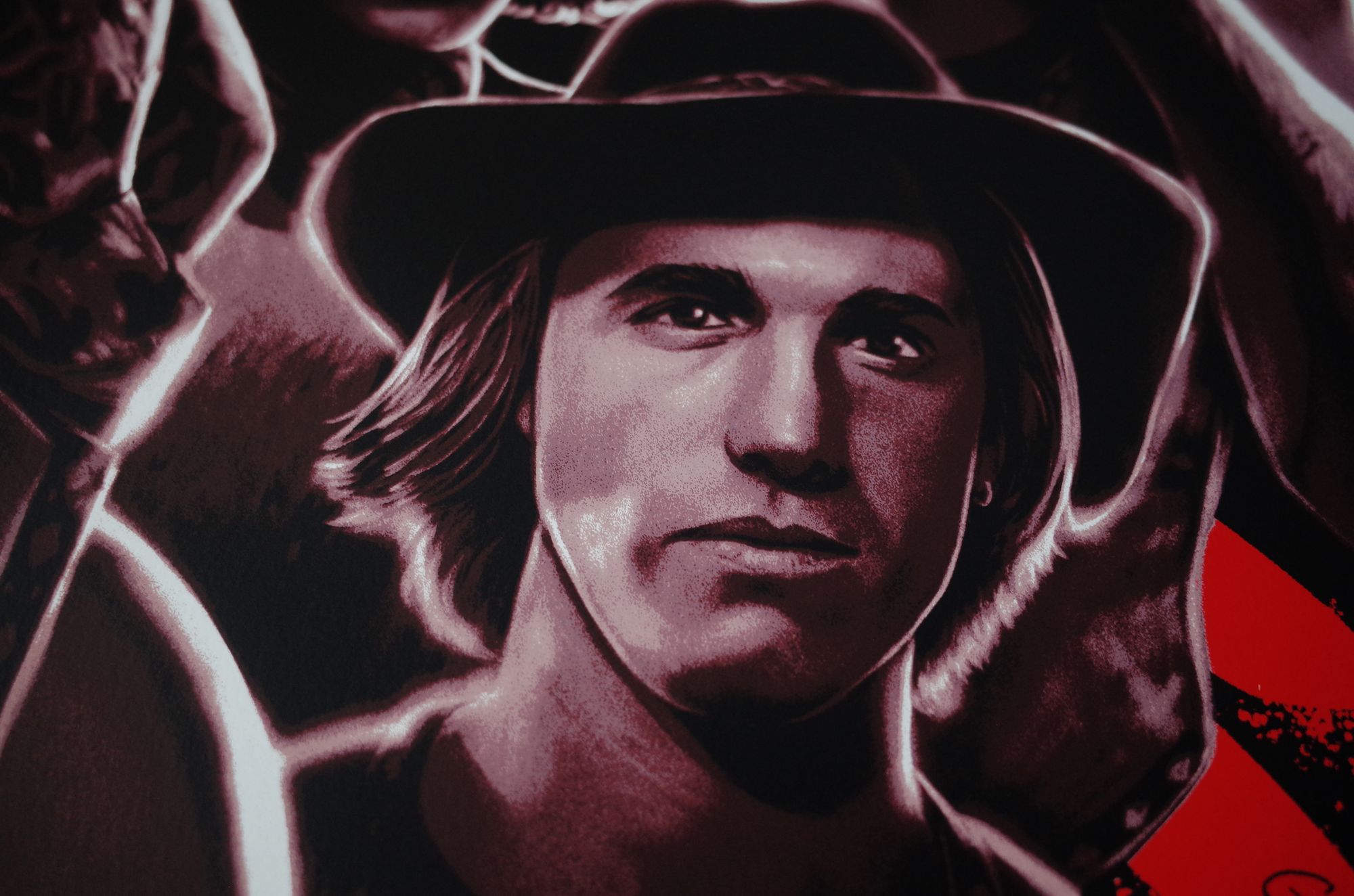 We've been looking for an opportunity to work with Sam for some years. As a painter with a keen eye for detailed and colourful portraiture, Sam's work doesn't always make for an obvious screenprint fit, but with Warriors, the art was perfect to pull apart and reassemble for the medium.

We went through a really enjoyable separation process with the artist, passing the artwork back and forth in varying stages of completeness, before arriving at a 6 col version that captured beautifully the original feel of the painted portraits.

Visit Sam Gilbey later today to find out more about his print release. And the main regular edition is available now from Zavvi.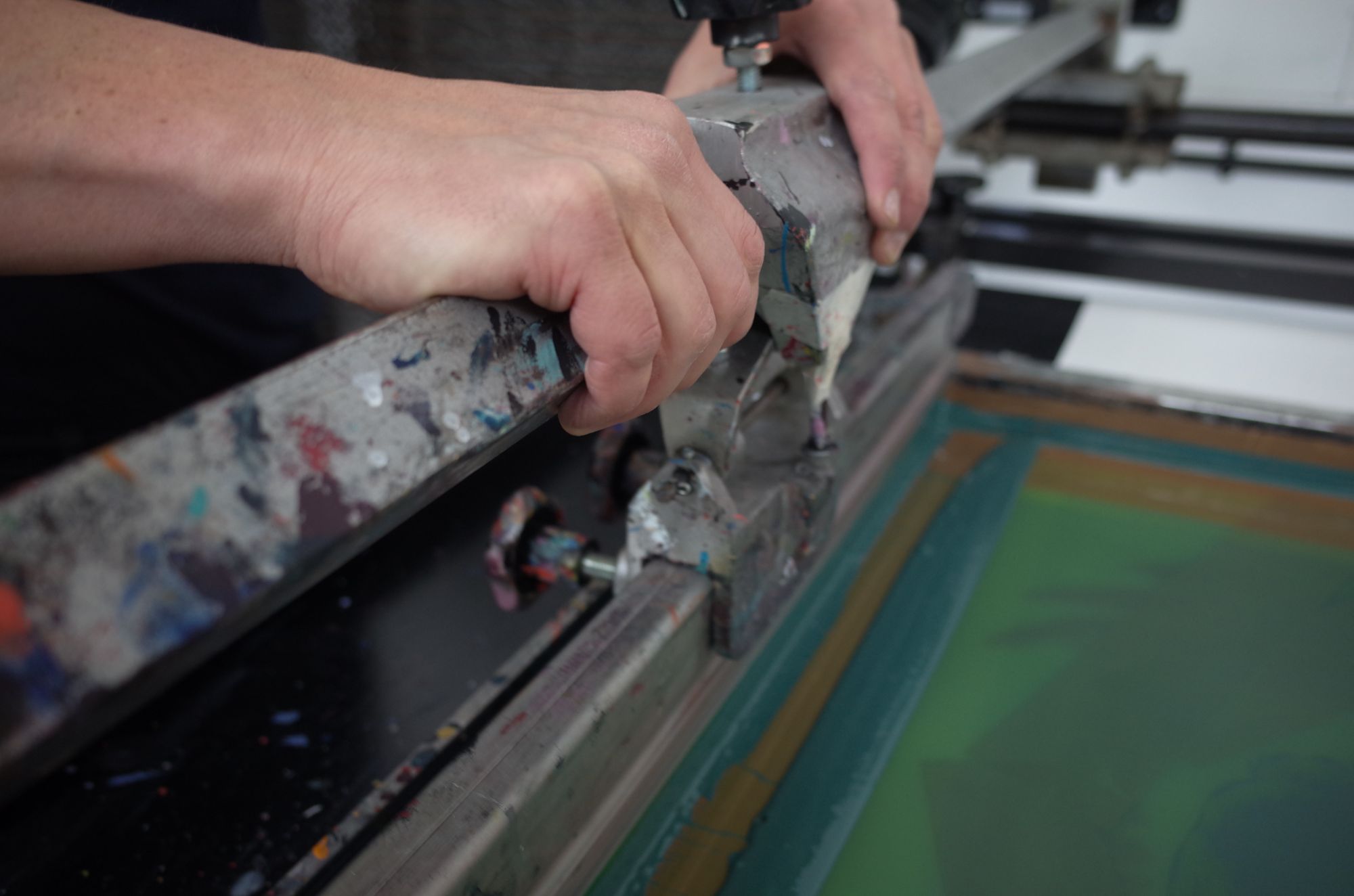 Join the newsletter to receive the latest updates in your inbox.